Archives by date
You are browsing the site archives by date.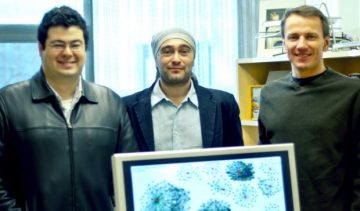 Yazan Boshmaf and Ildar Muslukhov received Best Paper award on December 9th at the 27th Annual Computer Security Applications Conference (ACSAC) held in Orlando, Florida, for their paper The Socialbot Network: When Bots Socialize for Fame and Money". The paper, which reports on a study of new security and privacy risks associated with online social networks, was chosen […]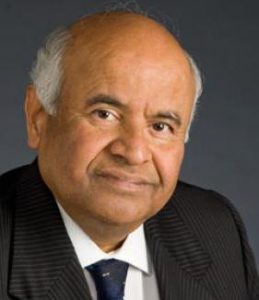 Congratulations to Professor Vijay Bhargava who was awarded the 2011 Joseph LoCicero Award for Exemplary Service to the Publications of the IEEE Communications Society. The award citation is, "for contributions to the journals of the Communications Society, fostering new publications and improving effectiveness of the process of existing ones".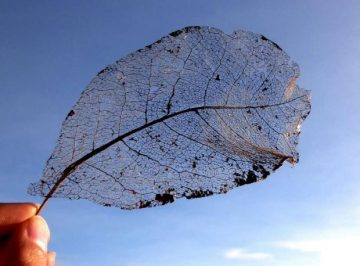 Dr. Peyman Servati gave an invited talk in Nagano, Japan at the International Conference on Advanced Fiber/Textile Materials this month concerning his team's recent research in flexible electronics. Dr. Servati's Flexible Electronics and Energy Lab focuses on the development of low cost and mechanically flexible photovoltaic devices, as well as large-area microelectronics and integrated renewable […]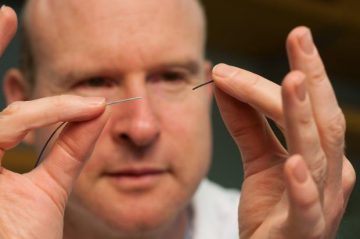 Dr. John Madden and an international team of collaborators have invented new artificial muscles strong enough to rotate objects more than a thousand times their own weight. Yarns composed of carbon nanotubes rotate in a manner similar to flagella of bacteria, elephant trunks, and octopus limbs. Dr. Madden and colleagues' article in the forthcoming issue […]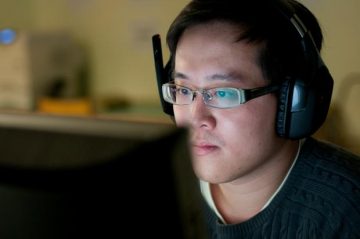 Congratulations to Derrick Wing Kwan Ng, recipient of the best paper award at the Wireless Communication Symposium at IEEE Globecom 2011, in Houston, Texas. In total 2923 papers were submitted, 1070 of which were accepted, and only 14 of which won a best paper award. Derrick's paper, entitled Resource Allocation for Secure OFDMA Networks with Imperfect […]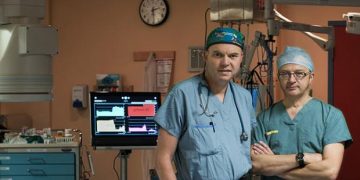 A $2.8-million grant has been awarded to an interdisciplinary team of researchers from UBC's, Child & Family Research Institute and BC Children's Hospital. The Canadian International Development Agency grant will help researchers to improve the survival rate of Bangladeshi mothers, newborns, and young children. The team aims to do this through the prevention of sepsis. […]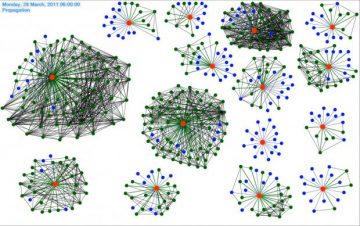 By creating 120 'fake' Facebook users, referred to as Socialbots Ph.D. student Yazan Boshmaf and Dr. Beznosov, along with other researchers from ECE's NetSys Lab and LERSSE were able to harvest 46,500 email addresses and 14,500 physical addresses from users' profiles. The Socialbots began contacting Facebook users by making random friend requests and were accepted by 1 in 5 people […]
Congratulations to Dr. Robert Schober, who was awarded the prestigious Alexander von Humboldt Professorship. This is Germany's highest-endowed international research award, worth up to five million euros. The Alexander von Humboldt Foundation honours world-leading international researchers, working across all disciplines. Professor Schober was nominated by the University of Erlangen-Nurnberg. The Humboldt Professorship will enable Dr. […]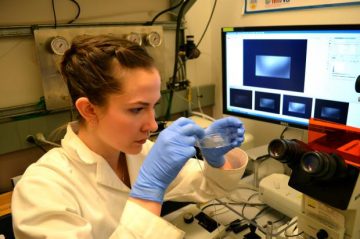 Samantha Grist has been awarded the esteemed Killam Doctoral Fellowship by the University of British Columbia's Faculty of Graduate Studies. The Izaak Walton Killam Memorial Doctoral Fellowships are awarded every year to the most exceptional doctoral degree candidates at UBC. The fellowships are the University's most prestigious merit-based graduate award. Samantha is pursuing her doctoral […]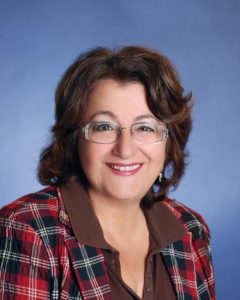 Congratulations to Dr. Rabab Ward, who was presented with the Paradigm Shifter Award by the Society for Canadian Women in Science and Technology (SCWIST). SCWIST celebrated their 30th anniversary as an organization at a gala held at the Four Seasons. SCWIST is a society that was started in Vancouver that promotes, encourages, and empowers women […]