Archives by date
You are browsing the site archives by date.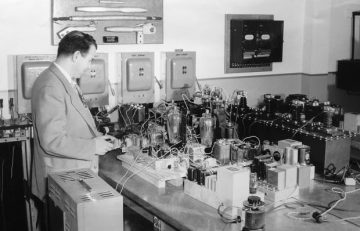 By the late 1800's, the electrical revolution was well under way.  Electrical power distribution systems were being deployed in urban areas. Electric lighting was rewriting the daily routine. Electric motors were being used in a wide range of household, industrial and transportation applications. Both wired and wireless telegraphy, and later, telephony, were enabling telecommunications. Early […]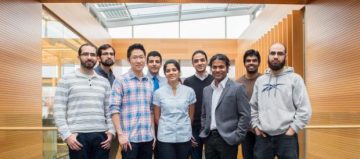 Wireless communication technologies are changing rapidly. As the potential for wireless applications expands to smart buildings, video streaming and everything in between, there is increasing demand for wireless solutions that are power efficient and able to function at a broad range of frequencies. Higher carrier frequencies, are needed to expand the possible spectrum of wireless communications as existing bandwidths start to […]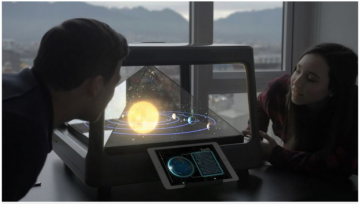 Holus 3D Holographic display over 400% funded in first few days of campaign  H+Technology is the brainchild of three UBC Alumni, Dhruv Adhia, Vincent Yang and Yamin Lin, who met while completing their Master's degrees at the Centre for Digital Media. H+Technology creates immersive holographic experiences that utilize gestures, voice and other forms of interaction. […]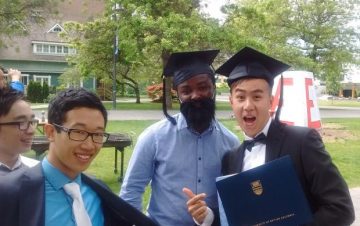 Thank you for all your hard work and innovative engineering over the last three years.
We are on the cusp of revolutionary changes in communication and microsystems technology. Engineers are bringing together photonics (manipulation of information using photons) and electronics (information processing using electrons) on a single platform (silicon). Electronic–photonic circuits will have a huge impact on high-speed communications for mobile devices, optical communications inside computers and in data centres, […]
Professor Vijay K. Bhargava has been awarded the 2015 Killam Prize for his achievements in the field of wireless communications. Bhargava's work has had a profound impact in the field of wireless communications. Practical applications of his research include wireless networks that support 3D multimedia, gaming, device-to-device communications, e-health and social networks. His current research […]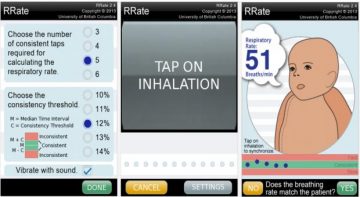 Respiration rate is an important diagnostic tool in many serious diseases such as pneumonia. The current, recommended method for measuring respiratory rate is counting breaths for one minute. This method is not efficient in a busy clinical setting. Researchers from UBC's Electrical and Computer Engineering in Medicine Lab have developed a robust, low-cost method that can help […]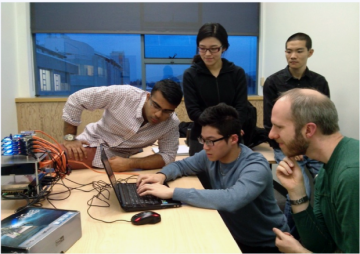 Over the last two years, Christoph Sielmann has been one of the Teaching Assistants supporting ECE's capstones, a set of courses for 4th year undergraduates to work on projects proposed by industry. Teaching the capstone teams can be very challenging. The projects combine many aspects of electrical and computer engineering from analog electronics, FPGA implementations, networking software, […]
AT the heart of the ECE capstones are real, open-ended, engineering problems brought to us by clients. The best way to get a sense of the scope and diversity of the projects our students have successfully tackled is to see a few examples. The course actually starts in the summer as clients, from small start-ups, […]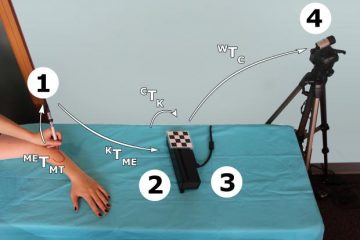 Capstone Project: 3D Surgical Markings Using Intraoperative Navigation Client: Dr. Rob Stead, Research Physicist, Novadaq Technologies Inc. Student team: Prab Grewal, Sarah Holdijk, Rohit Singla, Kathy Xu Professor: Purang Abolmaesumi Surgeons use a number of different techniques to help them visualize the body like ultrasound imaging or x-rays. They use these images to prepare for […]