Archives by date
You are browsing the site archives by date.

Self-driving cars are the way of the future, and are poised to revolutionize the transportation industry.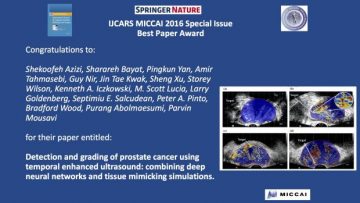 Congratulations to the ECE Robotics Control Lab team for receiving the MICCAI IJCARS Best Paper Award.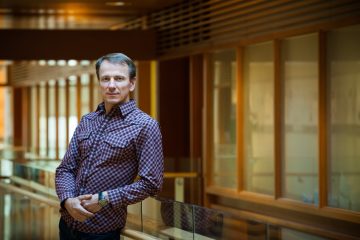 On May 15th, UBC ECE professor and cyber security expert Dr. Konstantin Beznosov appeared on Global News to discuss ongoing ransomware attack WannaCry.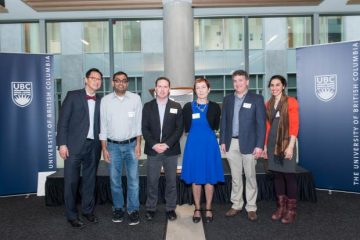 UBC software engineer Dr. Karthik Pattabiraman was awarded the Killam Research Fellowship on April 5th, 2017.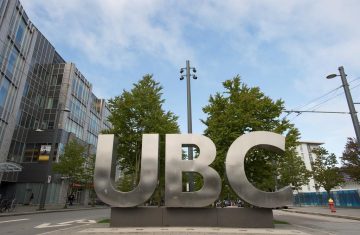 Electrical & Computer Engineering graduate students Carlos Sanchez and Ignacio Zurbriggen have been honoured with 2016/2017 Killam Graduate Teaching Assistant Awards.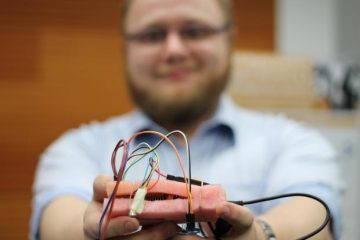 On April 7th, 2017, senior ECE students congregated on the first two floors of the Fred Kaiser Building to present the capstone projects that they had been working on all year.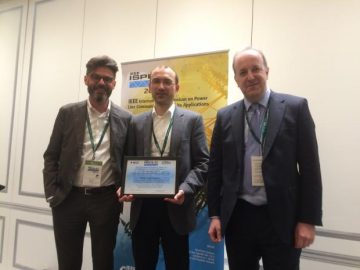 Professor Lutz Lampe, Ph.D. student Md. Jahidur Rahman, and postdoctoral fellow Dr. Hamidreza E. Saffar received the Best Paper Award at the 2017 IEEE ISPLC.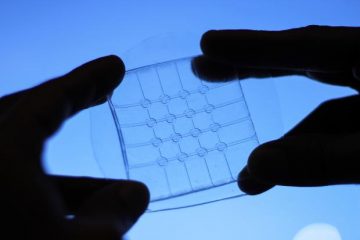 An NSERC-funded UBC Electrical & Computer Engineering research team led by Dr. John Madden has developed a novel sensor that could facilitate the design of advanced devices like foldable tablets.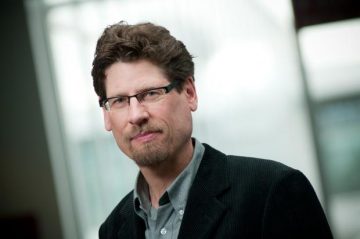 Dr. Andre Ivanov, Head of UBC Electrical & Computer Engineering, was named UBC Engineering Co-op Faculty of the Year on March 6th, 2017.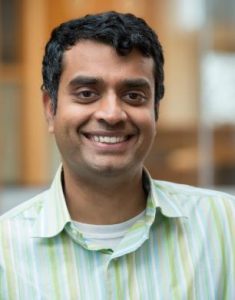 On March 6th, 2017, Electrical and Computer Engineering Associate Professor Dr. Sathish Gopalakrishnan was awarded the Margaret Fulton Award.