Archives by date
You are browsing the site archives by date.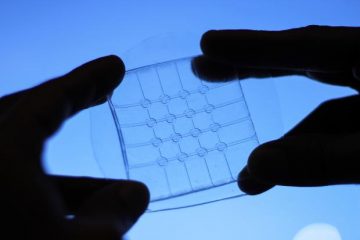 An NSERC-funded UBC Electrical & Computer Engineering research team led by Dr. John Madden has developed a novel sensor that could facilitate the design of advanced devices like foldable tablets.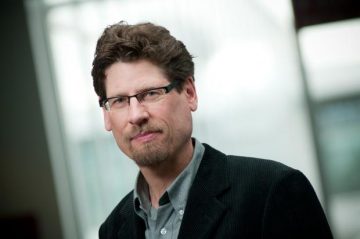 Dr. Andre Ivanov, Head of UBC Electrical & Computer Engineering, was named UBC Engineering Co-op Faculty of the Year on March 6th, 2017.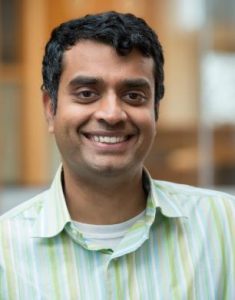 On March 6th, 2017, Electrical and Computer Engineering Associate Professor Dr. Sathish Gopalakrishnan was awarded the Margaret Fulton Award.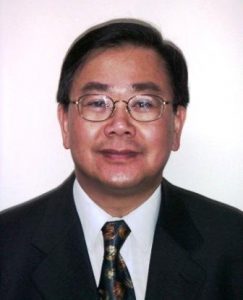 UBC ECE's Professor Victor C.M. Leung has been awarded the Canadian Society of Information Theory's 2017 Canadian Award for Telecommunications Research.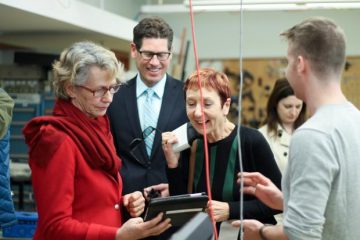 UBC Electrical and Computer Engineering Professor Tim Salcudean, has received $639,322 in Canada Foundation for Innovation (CFI) funding.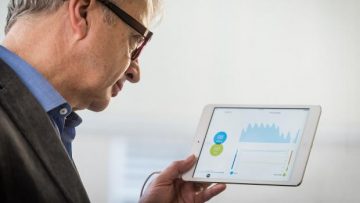 Dr. Guy Dumont received his third NSERC Synergy Award for Innovation and graduate student Amir Abdi was awarded the NSERC Gilles Brassard Doctoral Prize for Interdisciplinary Research.