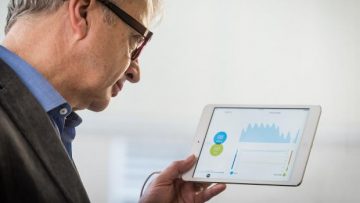 February 2017 was a great month for national recognition of UBC Electrical & Computer Engineering researchers, as Dr. Guy Dumont received his third NSERC Synergy Award for Innovation and graduate student Amir Abdi was awarded the NSERC Gilles Brassard Doctoral Prize for Interdisciplinary Research.  The celebration was held at Rideau Hall in Ottawa and hosted by the Governor General of Canada, His Excellency the Right Honourable David Johnston, and in the presence of distinguished guests representing the engineering and scientific community from academia and industry as well as high ranking officials from the civil service and elected government officials.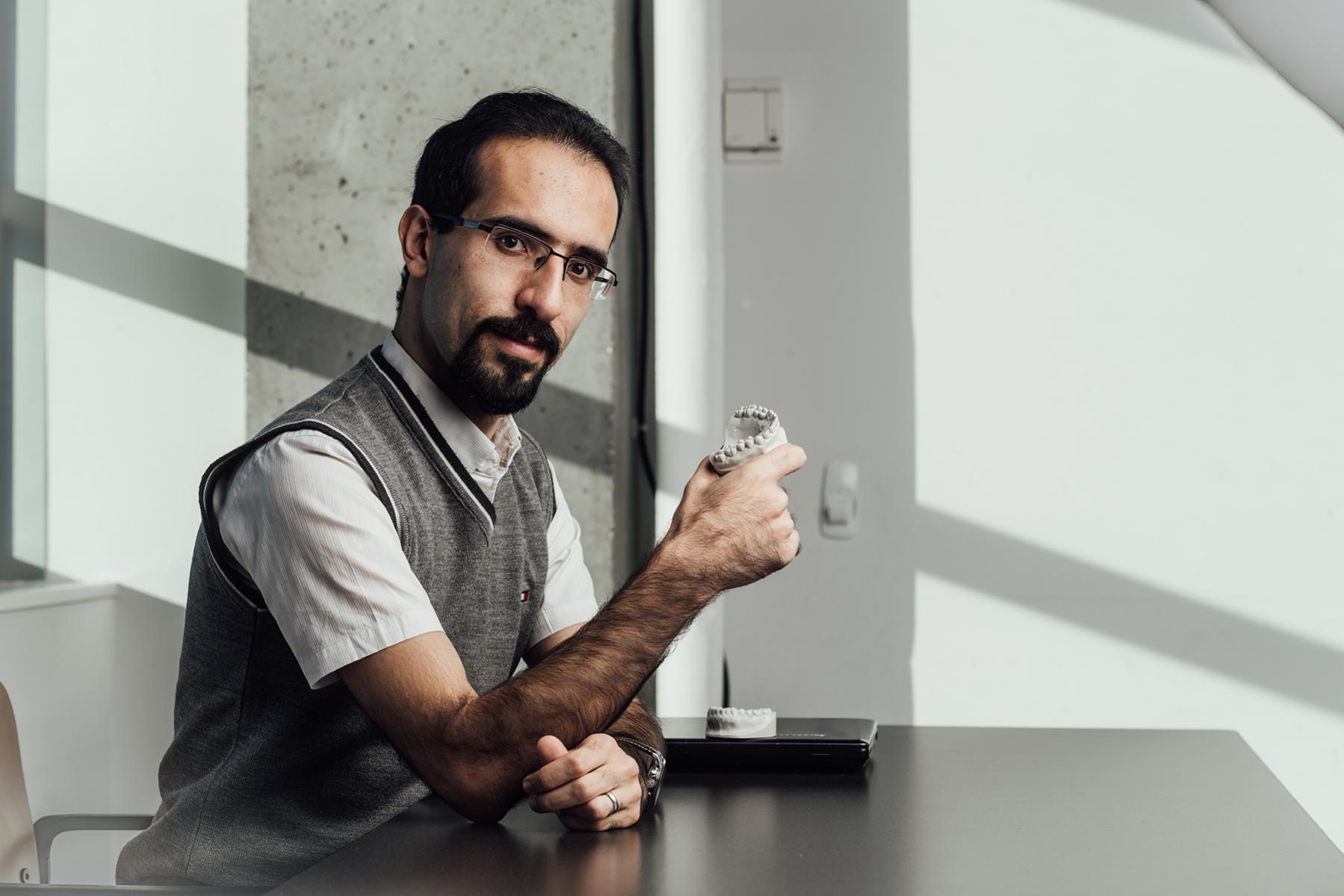 The Gilles Brassard Prize, worth $10,000, is awarded to an outstanding recipient of an NSERC Vanier Canada Scholarship who best exemplifies interdisciplinary research. Abdi, who is supervised by Dr. Purang Abolmaesumi and Sidney Fels, was awarded the prize in support of his research on modeling and predicting outcomes of reconstructive jaw surgery using MRI, motion tracking, CT, and 3D scanning technology to make individual jaw models for patients. This technology can be used to select optimal treatment plans and ensure the smoothest possible post-surgical recovery.
The Synergy Award is valued at $200,000 and is intended to honour partnerships in natural sciences and engineering research and development between academic institutions and Canadian industry. Dumont's award is in recognition of his work in collaboration with Lionsgate Technologies to develop the Kenek O2, a miniscule, user-friendly diagnostic tool that can send health data such as heart rate and blood oxygen saturation from a small finger sensor to your mobile device. The Kenek O2 can help users recognize signs of serious but treatable conditions such as sepsis, pre-eclampsia, and pneumonia. This kind of device could have a significant impact on increasing healthcare's accessibility and affordability, and Dumont and Lionsgate have already begun to set up partnerships in India, China, and Africa in hopes of ameliorating healthcare in remote regions.