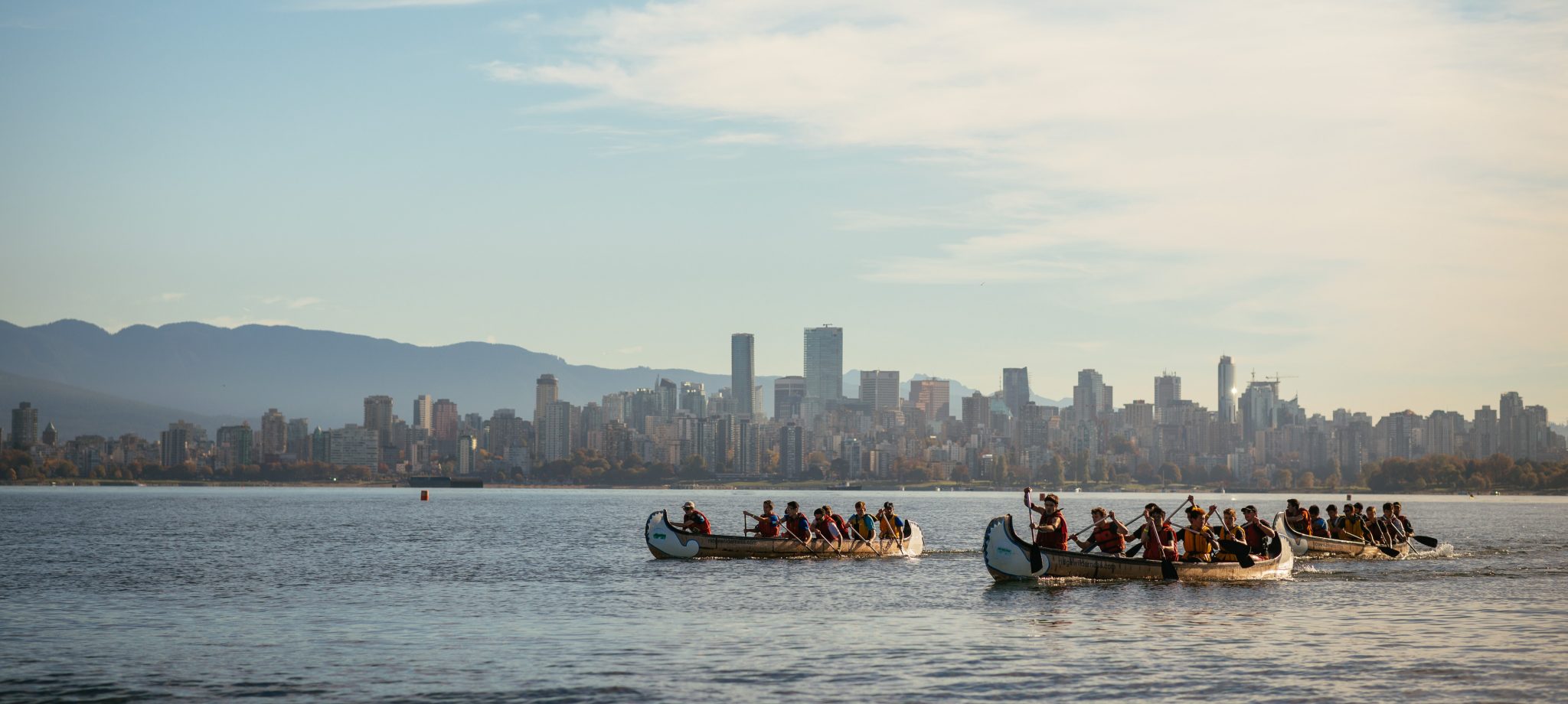 Study Abroad as Part of Your Electrical and Computer Engineering Degree!

Imagine studying information architecture in Switzerland, learning about the applications of electromagnetism in Hong Kong, or taking part in industry leading research in Singapore. Study abroad can be a valuable addition to your electrical and computer engineering program. Today, it is easier than ever for students in ECE to Go Global through structured exchange pathways. Student exchange opportunities can be arranged through UBC Student Services – Go Global Office.
As a visiting exchange student you can:
Study at UBC for one or two terms (semesters)
Start your studies in September or January
Take a wide range of undergraduate or graduate courses
Obtain credit for study at UBC towards your degree at your home university
For more information on visiting ECE as an exchange student, visit the Go Global website.
Undergraduate and graduate research internships opportunities are available through MITACS Globalink.