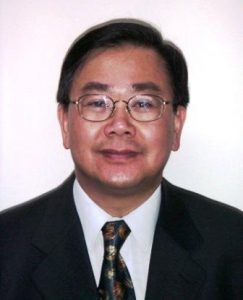 UBC ECE's Professor Victor C.M. Leung has been awarded the Canadian Society of Information Theory's 2017 Canadian Award for Telecommunications Research.
This award is bestowed biennially upon an individual in Canada who is recognized as having made distinguished contributions to research in the field of telecommunications. Dr. Leung is the 14th laureate since the award's establishment in 1990.
Dr. Leung received his Ph.D. in electrical engineering from UBC in 1982. He has been a faculty member in the department since 1989, and he holds the titles of Professor and TELUS Mobility Research Chair in Advanced Telecommunications Engineering. He has co-authored over 1000 papers and book chapters, and co-edited 12 book titles. His research focuses on wireless networks and mobile systems. Dr. Leung is also a recipient of both the IEEE Vancouver Section Centennial Award and the 2012 UBC Killam Research Prize.