Archives by date
You are browsing the site archives by date.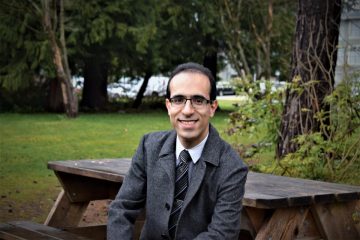 "We are living in an ever-changing world and the chances of your random bits of information positively impacting your life is not small…"
This year, UBC Applied Science hosted their fifth annual Design + Innovation Day! At this event, students in their final year of undergraduate studies showcase their year-long Capstone projects. These projects are completed in small teams, and challenge students to use their skills and knowledge to solve a real-world engineering problem proposed by a community […]
We offer programs in Electrical Engineering and Computer Engineering leading to a Bachelor of Applied Science in either of these fields. Students may also choose to specialize in Biomedical Engineering, an option in the Electrical Engineering program.
Four research projects led by UBC Electrical and Computer Engineering researchers have collectively been awarded over $1.85 million in Alliance grants from the Natural Sciences and Engineering Research Council of Canada (NSERC).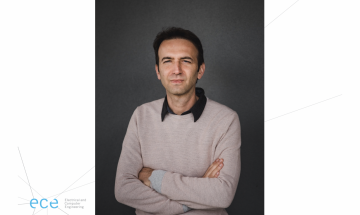 We are excited to announce that Dr. Ali Mesbah is one of the six recipients of the inaugural Killam Accelerator Research Fellowships this year!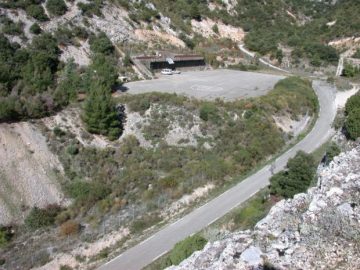 A Cold War-era nuclear bunker buried 500 metres below the countryside in southern France hums with new life today as an epicentre of vital research in science and technology.