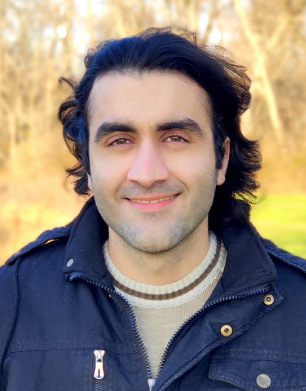 Assistant Professor
B.Sc. (Iran), M.A. and Ph.D. (Princeton, USA)
Office: TBA
Phone: TBA
Email: mshahrad@ece.ubc.ca
Mohammad Shahrad is an incoming Assistant Professor in the Department of Electrical and Computer Engineering at the University of British Columbia starting in July 2021. His research, which lies at the confluence of software systems and computer architecture, aims to improve the efficiency of cloud computing systems through better resource management and enhanced system/architecture integration.
Before joining UBC, Dr. Shahrad was a Lecturer in the Department of Computer Science at Princeton University. He received his M.A. and Ph.D. in Electrical Engineering from Princeton University in 2016 and 2020, respectively. Prior to that, he received his B.Sc. in Electrical Engineering from Sharif University of Technology. He spent a year at Microsoft Research (MSR) during his Ph.D. working on improving the efficiency of cloud systems.
Dr. Shahrad welcomes M.A.Sc. and Ph.D. applications from students of diverse backgrounds who are interested in cloud-related research topics. Please check Dr. Shahrad's webpage for further details.
---
Research Interests
Cloud computing, serverless computing, resource management, data center efficiency
---
Research Areas
---