Archives by date
You are browsing the site archives by date.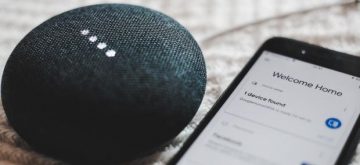 Surveys show that consumers are worried that smart speakers are eavesdropping on their conversations and day-to-day lives. Now University of British Columbia researchers have found that people are also concerned about something else.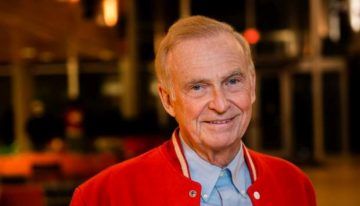 James McEwen, a UBC alumnus and adjunct professor in UBC's Departments of Electrical and Computer Engineering and Medicine, has been inducted into the National Inventors Hall of Fame (NIHF) for his invention of the automatic surgical tourniquet.

On January 16, 2020 the Digital Technology Supercluster announced 14 new projects with a total investment of $25 million; eight focused on talent development for the digital economy, six in technology.