Archives by date
You are browsing the site archives by date.
Congratulations ECE Class of 2020! We're so proud of all you have accomplished and how much you have overcome to reach graduation day.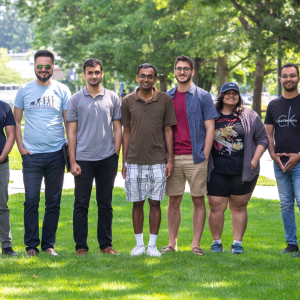 ECE professor Dr. Karthik Pattabiraman is the recipient of the 2020 Killam Award for Excellence in Mentoring in the mid-career category.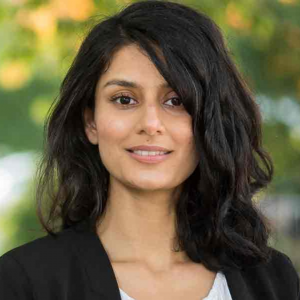 Megha Kalia's research aims to make Augmented Reality (AR) feasible for robot-assisted surgery.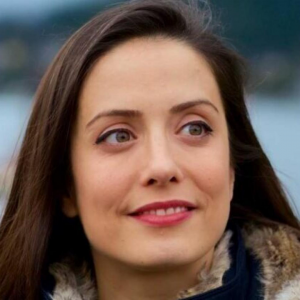 After completing her MSc (Engineering) Sara spent several years working in the non-profit sector across the globe before changing course. Read more about how Sara made a significant career move and how she navigates change.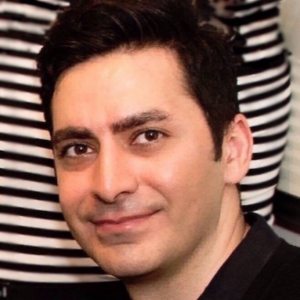 ECE Alumnus Farid Molazem (former ECE PhD Student) and Professor Dr. Karthik Pattabiraman have received the ACM TECS Best Paper Award 2020 for their paper titled "Design-Level and Code-Level Security Analysis of IoT Devices".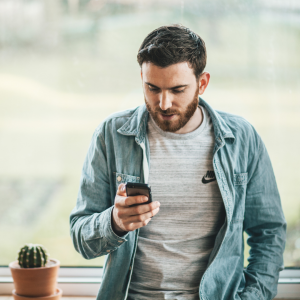 Using a pin number to unlock your phone rather than a fingerprint or facial recognition means you're of an older generation.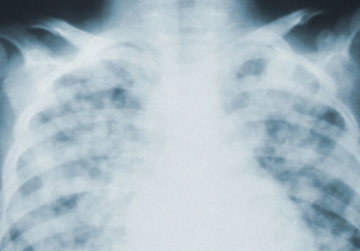 A University of British Columbia-led study has identified a computer technique that health facilities can use to screen, diagnose and monitor COVID-19 pneumonia more efficiently.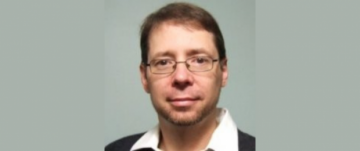 Congratulations to Dr. Roberto Rosales, ECE Engineering Services Team Lead, for receiving the 2020 UBC President's Staff Award for Leadership.
With the transition to online classes and working remotely we caught up with UBC Solar, a student run design team at UBC, to ask them how they shifted their operations to work remotely and their plans for the upcoming year.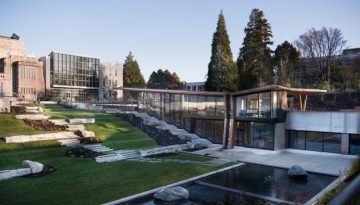 UBC Electrical and Computer Engineering researchers have been awarded nearly $2.6 million from the Natural Sciences and Engineering Research Council of Canada (NSERC) through its Discovery Grants Program.