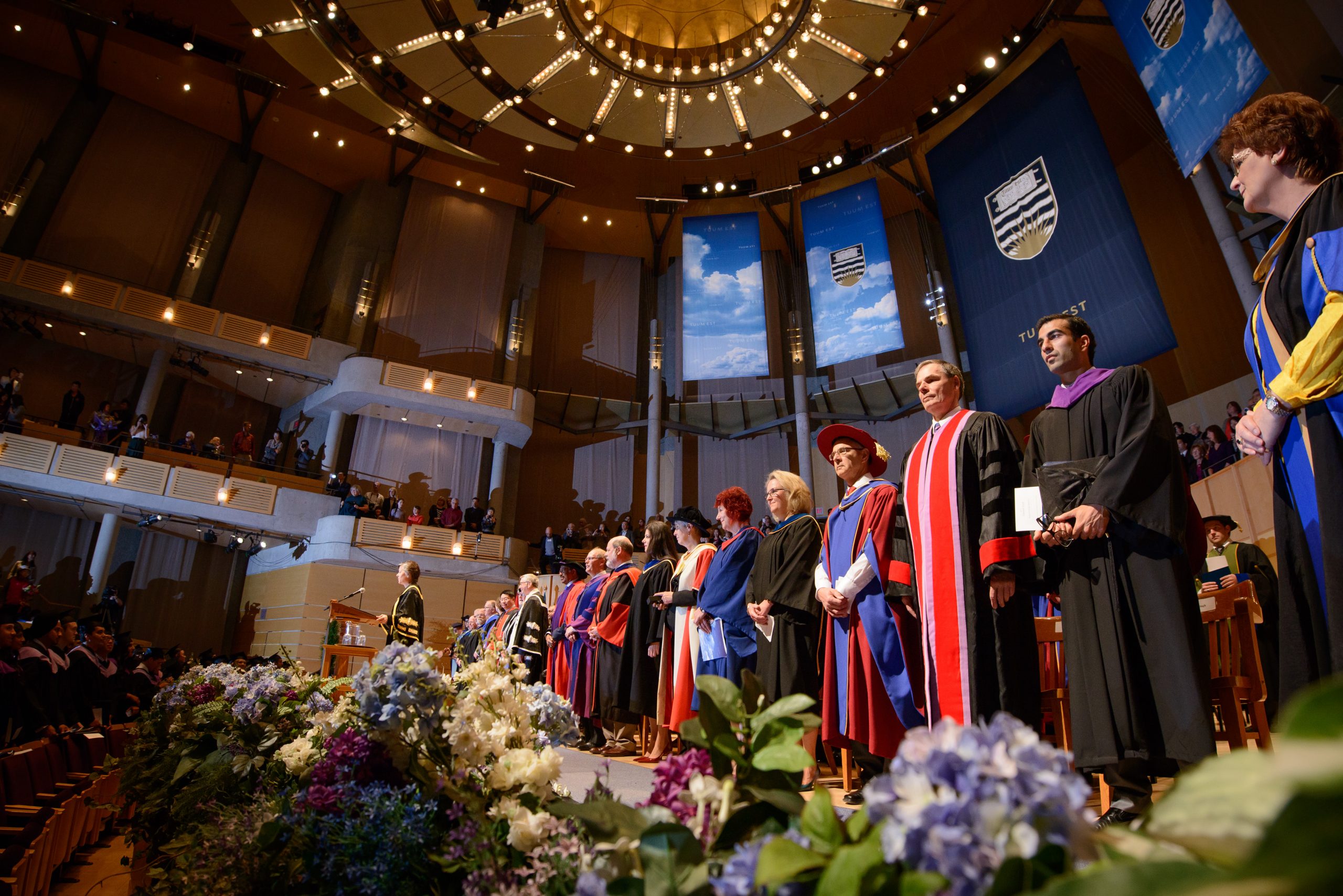 Congratulations ECE Class of 2020! We're so proud of all you have accomplished and how much you have overcome to reach graduation day. We know you'll shape a better world for all of us. While we may not be gathering in person, we stand with you in spirit, take pride in your achievements and share your joy.
Please find below a message from the ECE Community.
---
UBC's Fall Graduation Ceremony
Fall Graduation for the Class of 2020 will be held virtually on Wednesday, November 25, 2020, at 2:30 pm. Incorporating traditions from UBC's in-person ceremony, UBC's 19th Chancellor will preside over the ceremony. The Honourable Steven Point (xwĕ lī qwĕl tĕl) will be officially installed as Chancellor on the morning of graduation day.
During the graduation ceremony, UBC President and Vice-Chancellor Santa J. Ono will give a live address to the Class of 2020, dressed in full academic regalia. While graduates may not be able to shake the President's hand on-stage, they will have an opportunity to take a selfie with him—virtually, of course.
Another highlight of the 45-minute ceremony will be a keynote address from Cicely Belle Blain. A UBC Bachelor of Arts alum, Blain is a diversity and inclusion consultant, activist and writer who co-founded the Vancouver chapter of Black Lives Matter.
Please visit UBC's Fall Graduation Ceremony website for more information.
And don't forget to download your personalized graduation video clip. Find yours to share with friends here.