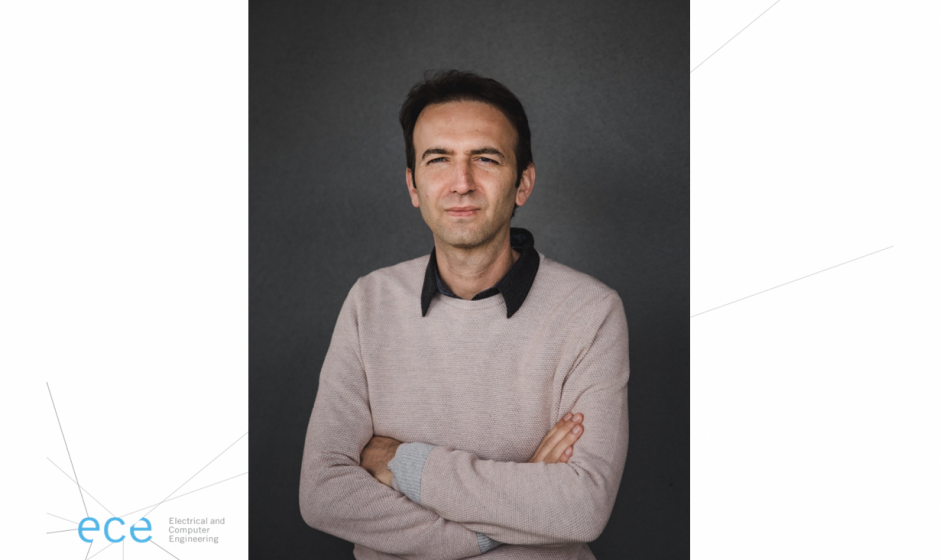 We are excited to announce that Dr. Ali Mesbah is one of the six recipients of the inaugural Killam Accelerator Research Fellowships this year!
Dr. Mesbah will be recognized at an annual event in May 2021 and will deliver a public lecture within the two-year term of the fellowship. These awards recognize exceptional early-career researchers at the Vancouver and Okanagan campuses who have demonstrated outstanding research achievement and the potential for significant impact in their fields of scholarship. The Killam Accelerator Research Fellowship program is established through a bequest from the late Dorothy J. Killam, and strengthens UBC's support for early-career researchers who are ready to launch the next stage of their careers. Offered on a competitive basis, up to six awards will be made annually through the Izaak Walton Killam Memorial Fund.
Dr. Mesbah's main area of research is software engineering, with an emphasis on software analysis and testing, software maintenance and evolution, fault localization and automated repair, and program comprehension.
To learn more about Dr. Mesbah and the Killam Accelerator Research Fellowships please visit: https://research.ubc.ca/karf-2020-recipients