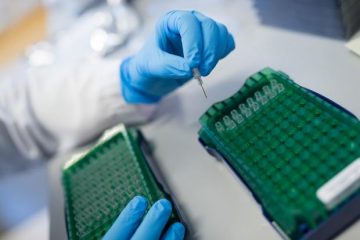 ECE's Dr. Purang Abolmaesumi and Dr. Peter Black (Department of Urologic Sciences) along with their research team were awarded a CIHR (Canadian Institutes of Health Research) Project Grant for their research project titled Multi-centre Temporal Ultrasound Image Analysis for Prostate Cancer Diagnosis.
The project aims to use ultrasound imaging technology with a machine-learning framework to establish patient-specific targeting techniques to detect early aggressive prostate cancer.
The team will receive $1,158,976 over five years for conducting the project.
More information on the award and the abstract can be found here.