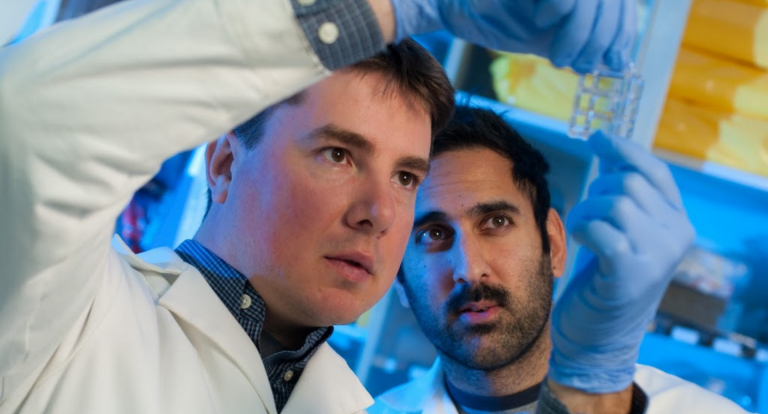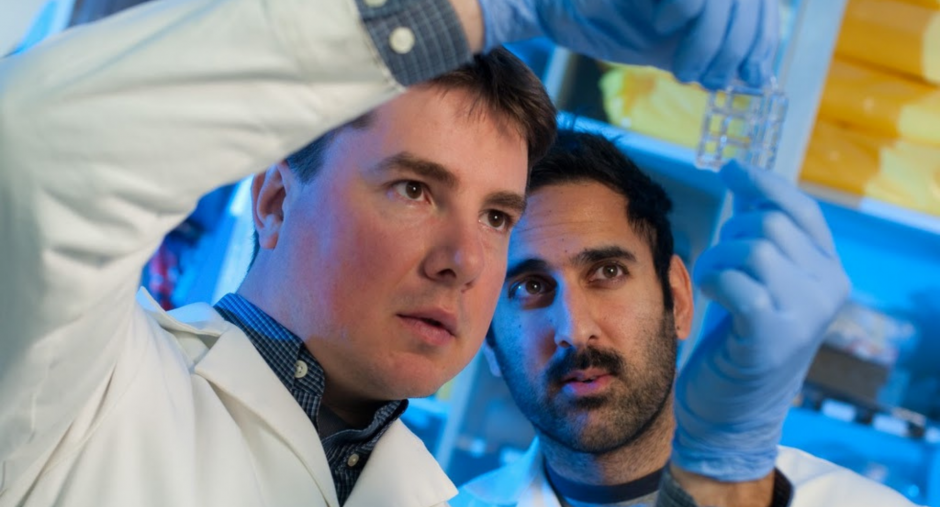 The Doctoral (Ph.D.) program is designed to develop the candidates ability for independent research. Applicants to the program must have a high scholastic standing and demonstrate an aptitude for research to be admitted to the Ph.D. program.
A minimum of 24 credits of approved courses is required for adequate completion of this program. Courses are intended to provide both a general intellectual proficiency and specialization in a selected area. For those holding a Master's degree or transferring from a Master's program, appropriate credit will be given for courses completed.
Ph.D. students will normally be required to spend a minimum of three winter sessions at the University, although in some circumstances it is possible to complete in two years following a Master's degree. Substantial completion of the Ph.D. requirements is expected within three years for students with a Master's degree, and within four years for those students who have transferred from the M.A.Sc. program. UBC requires that students complete the Ph.D. program within six years.