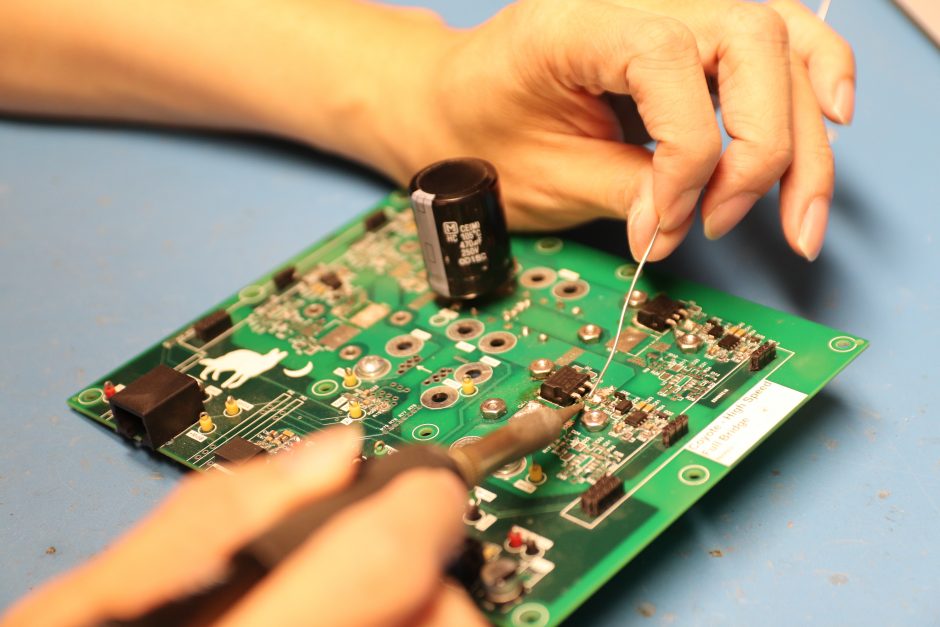 The Master of Applied Science (M.A.Sc.) program is intended for students who are interested in pursuing advanced studies and research at the postgraduate level. The M.A.Sc. degree requires the completion of a thesis and course work.
The expected M.A.Sc. timeframe is roughly 24 months. M.A.Sc. degree candidates registered as full-time students are required to spend at least one winter session at the University. M.A.Sc. candidates may also register as part-time students. In either case the program must be completed within five years of initial registration. To complete the degree, an examining committee of three, including the supervisor, a co-reader, and the committee chair, conduct a public examination after copies of the student's thesis have been made publicly available.
Students or prospective students with questions about the MASc program can contact help@ece.ubc.ca.