Archives by date
You are browsing the site archives by date.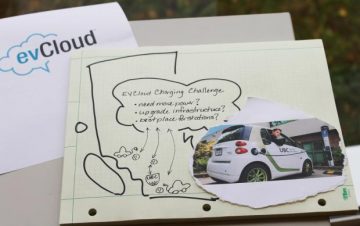 Music, pictures and video are common uses for cloud storage. Now the province of BC is adapting the cloud paradigm to collect the data of over 450 electric vehicle (EV) charging stations. With statistics on when, where and for how long EVs are charging, decision makers with the province and at BC Hydro can better […]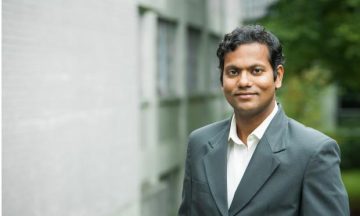 ECE is pleased to welcome our new faculty member Sudip Shekhar. Prof. Shekhar has recently joined ECE, coming to the Department from the Intel Corporation, Circuits Research Laboratory. His research interests include circuits for high-speed I/O interfaces, Silicon Photonics, RF transceivers and sensor interfaces. Prof. Shekhar has already contributed to our electronic circuits and signal […]
For over one hundred years, the electric grid has been supplying power to critical infrastructure, but the existing grid is becoming obsolete. The systems put in place over a century ago were not designed for today's needs; our energy consumption increases while, at the same time, the world's population grows. It is crucial to improve […]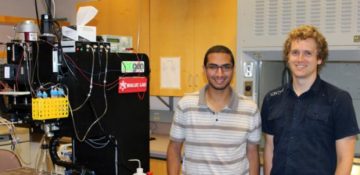 Today it takes an average of $5 billion and 10-15 years to develop a drug. One of the primary reasons for the high cost and time spent is the poor predictive accuracy of the front end drug discovery process. Conventional drug development and testing methods rely on the use of 2D cell cultures and animal […]
Watch the performances from this year's Music Night. It has been a tradition at ECE to have a music night each year so that students and faculty members can get some time off from research and enjoy their colleagues' music performances. In 2013 all of APSC was invited to participate. The goal of the event each […]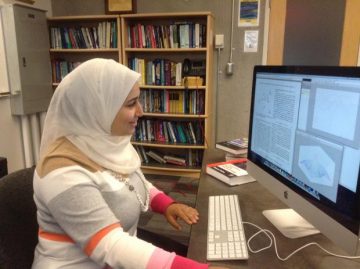 New research finds a way to opportunistically use television and radio channels to transmit cellular signals when systems are pushed beyond capacity. When a natural disaster strikes and too many people take to their mobile phones at once, cellular networks easily overload. But a University of British Columbia graduate student has developed a solution to […]
Prof. Tim Salcudean was elected as a Fellow of The Medical Image Computing and Computer Assisted Intervention Society (MICCAI Society) for his outstanding contribution in the field of biomedical engineering. Prof. Salcudean has made significant contributions in the areas of: Optimization-based Computer-Aided Design of Control Systems and Robots, Teleoperation, Haptic Interfaces and Virtual Environments, Medical […]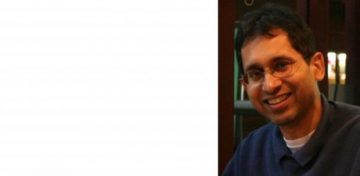 Congratulations to Prof. Vikram Krishnamurthy for receiving an Honorary Doctorate at KTH Royal Institute of Technology, Sweden. Vikram Krishnamurthy is the Senior Canada Research Chair in Signal Processing and world-leading researcher in the area of signal processing. Prof. Krishnamurthy is a frequent guest researcher at KTH. He has given courses and supervised doctoral students from […]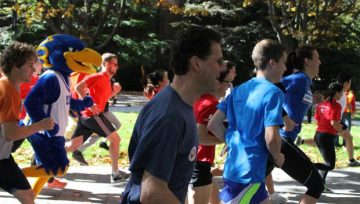 Members of ECE participated in the Turkey 2K Trot Today. Everyone was having fun in this great event hosted by United Way and the Faculty of Applied Science!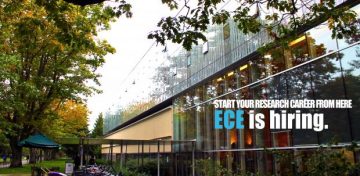 The UBC Electrical & Computer Engineering Department is now hiring Assistant/Associate Professor positions in Multicore Computing, Machine Learning or Power Systems For more information, please click here.