Archives by date
You are browsing the site archives by date.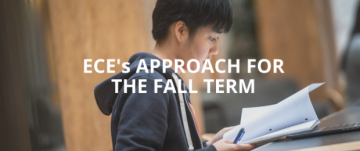 Following guidelines from UBC and our provincial health leaders, we have decided that classes for the fall 2020 term will be delivered 100% remote for the first term.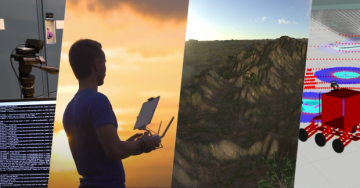 UBC ECE's 2020 spring cohort's perseverance and persistence has paid off, and they've seen their Capstone projects to completion.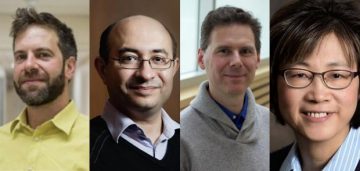 UBC researchers are collaborating with local partners to establish a network of portable, handheld ultrasound scanners that can soon accelerate COVID-19 diagnosis in B.C. and potentially beyond.

Bo Fang, an ECE Ph.D. student has been awarded the William C. Carter PhD Dissertation Award in Dependability for his Ph.D. thesis, titled Approaches for Building Error Resilient Applications.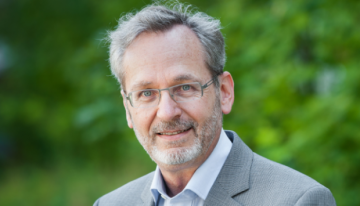 Congratulations to Philippe Kruchten, an ECE professor that has been selected as the recipient of the Linda M. Northrop Software Architecture Award!

ECE MASc student, Aarti Kashyap has been has been recently invited to participate in the 2020 Heidelberg Laureate Forum (HLF) in Germany.
Graduation for the Class of 2020 will be held on Wednesday, June 17, 2020.