Archives by date
You are browsing the site archives by date.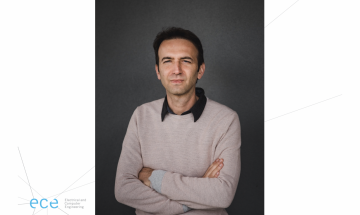 We are excited to announce that Dr. Ali Mesbah is one of the six recipients of the inaugural Killam Accelerator Research Fellowships this year!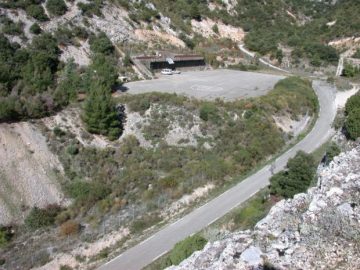 A Cold War-era nuclear bunker buried 500 metres below the countryside in southern France hums with new life today as an epicentre of vital research in science and technology.