Archives by date
You are browsing the site archives by date.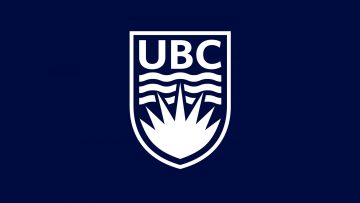 We in the Electrical and Computer Engineering Department would like to express our heartbreak and solidarity with Indigenous students, staff, faculty and community members.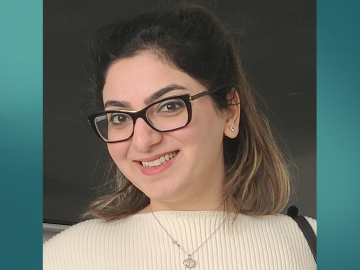 "Stepping into a new field has been a challenge… But every single step has been joyful. "
Golara Javadi discusses her experience navigating a transition between engineering fields and finding success at ECE.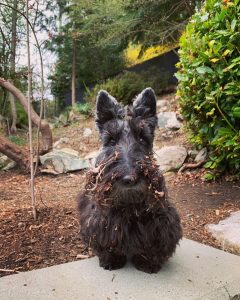 Coco is a 10 year old Scottish terrier, belonging to ECE Finance Assistant Clarice Yeung.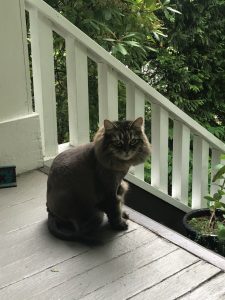 Stormy is a 13 year old Maine Coone cat, belonging to ECE Communications Assistant Olivia Brocklehurst.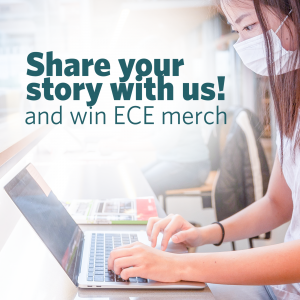 Do you have an interesting project, job, or initiative? Want to discuss your experience at ECE or your outlook on engineering? Has your ECE degree taken you somewhere unexpected?Create an article with us!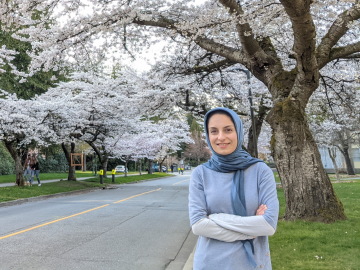 "Electrical and computer engineering is one of the most rapidly evolving fields of science, shaping people's day-to-day lives."
Melika talks to us about her research and reflects on her time in the ECE program and her future plans.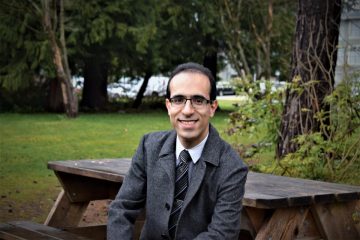 "We are living in an ever-changing world and the chances of your random bits of information positively impacting your life is not small…"
This year, UBC Applied Science hosted their fifth annual Design + Innovation Day! At this event, students in their final year of undergraduate studies showcase their year-long Capstone projects.