Archives by date
You are browsing the site archives by date.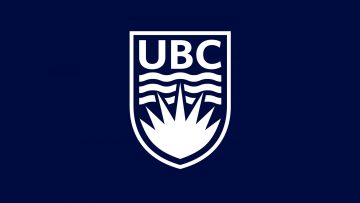 We in the Electrical and Computer Engineering Department would like to express our heartbreak and solidarity with Indigenous students, staff, faculty and community members.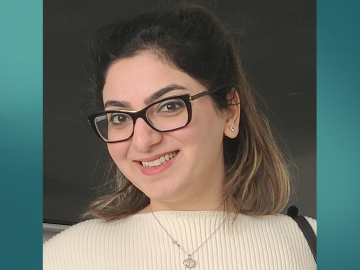 "Stepping into a new field has been a challenge… But every single step has been joyful. "
Golara Javadi discusses her experience navigating a transition between engineering fields and finding success at ECE.