Archives by date
You are browsing the site archives by date.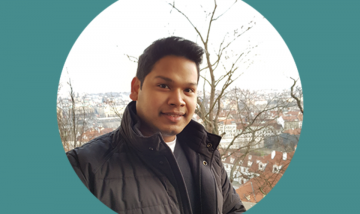 "The evolution of computer systems has transformed the way we live, and the security of computer systems has become a huge concern. Finding solutions for these new challenges keeps me motivated."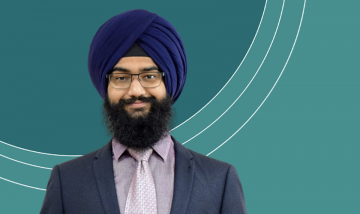 "As a TA, you learn to look at problems from a different perspective, and come up with unique ways to explain the same problem to different audiences. "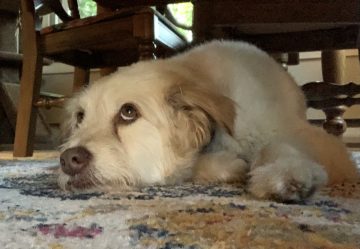 Jasper is a mutt belonging to ECE Student Services and Engagement manager Ross Sheppard.
Khaled Ahmed, Dr. Mieszko Lis, and Dr. Julia Rubin received the Distinguished Paper Award at IEEE ICST 2021.
"Striking the right balance between the social and technological is what has given our app a competitive edge time and time again…"
Nacho is an energetic and friendly 14-year-old chihuahua, belonging to ECE Communications Assistant Maggie Grilo.
From powering electric vehicles to experimenting with quantum computing, learn about how five ECE researchers will be using NSERC grants to explore new ideas in electrical and computer engineering.