Archives by date
You are browsing the site archives by date.

Samantha Grist (PhD candidate) and Greg Reynen (MSc candidate) took first place in the ECE Three Minute Thesis competition this week. Samantha and Greg along with Rindra Ramamonjison will go on to represent the Department in the Faculty heat on Wednesday, February 15, 1pm. MASc:1st – Greg ReynenTitle: Enhancing MEMs Sensors with Mode LocalizationSupervisor: Edmond […]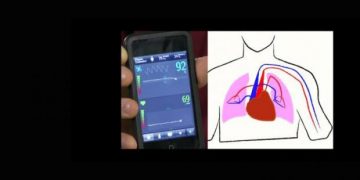 Grand Challenges Canada announced today UBC's Dr. Walter Karlen is a Rising Star in Global Health—an innovator dedicated to improving health in the developing world. As a Rising Star, he will be awarded a $100,000 grant to further develop his innovation, the Camera Oximeter.